My desire to be an athlete and eventually to photograph athletes, has been an evolution over the years– long before I "borrowed" my mom's 35mm Olympus as a teenager. It has its roots in Saturday mornings spent with my Dad sitting in front of our giant Zenith cathode-ray t.v., they really were a piece of furniture back then as it took up most of the living room.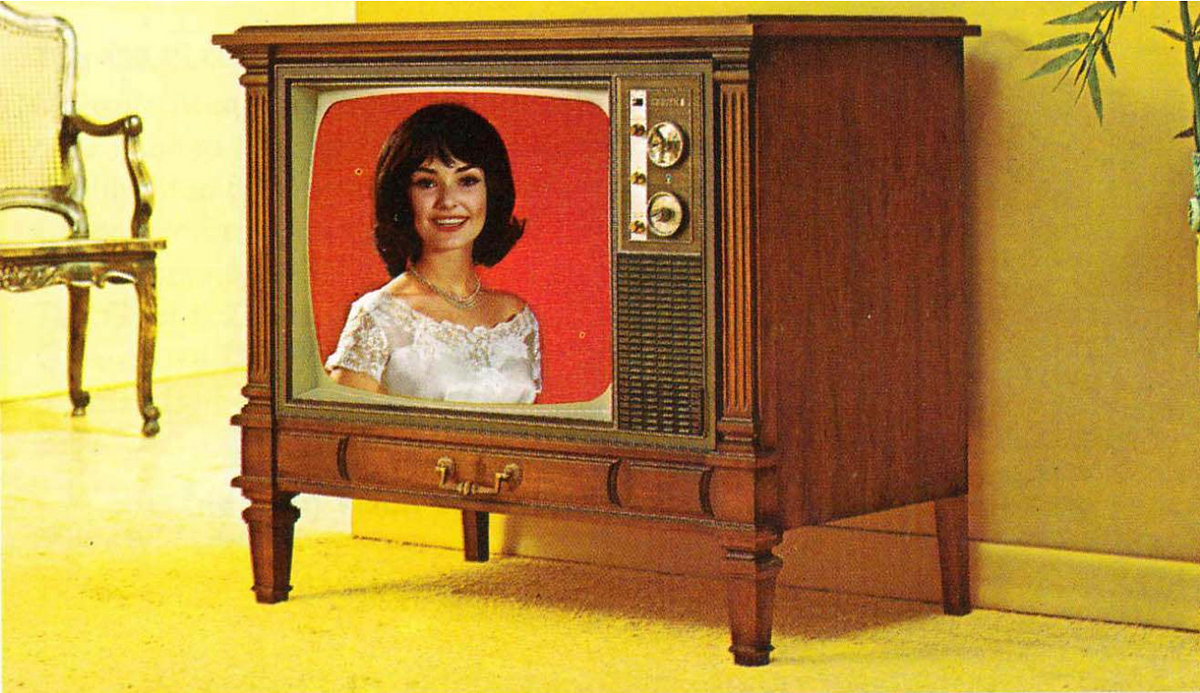 We would watch CBS and NBC Wide World of Sports broadcasts of downhill and giant slalom skiing, NASCAR and Formula One, the Dakar to Paris rally, and every now and then, if we were lucky, a National Geographic special featuring Everest or some remote expedition. 


During the yellow caution-flag breaks in the action, Dad would turn his attention from the t.v. to reminiscing about the good ol' days–hauling his Rossignol 210's into the backcountry one July with a couple of friends to ski Sunlight Peak in the Weminuche Wilderness to spending weeks on the trail backpacking with requisite "survival" days demanding they hunt or fish for their meals to riding his Montesa trials motorcycle around the Jemez mountains.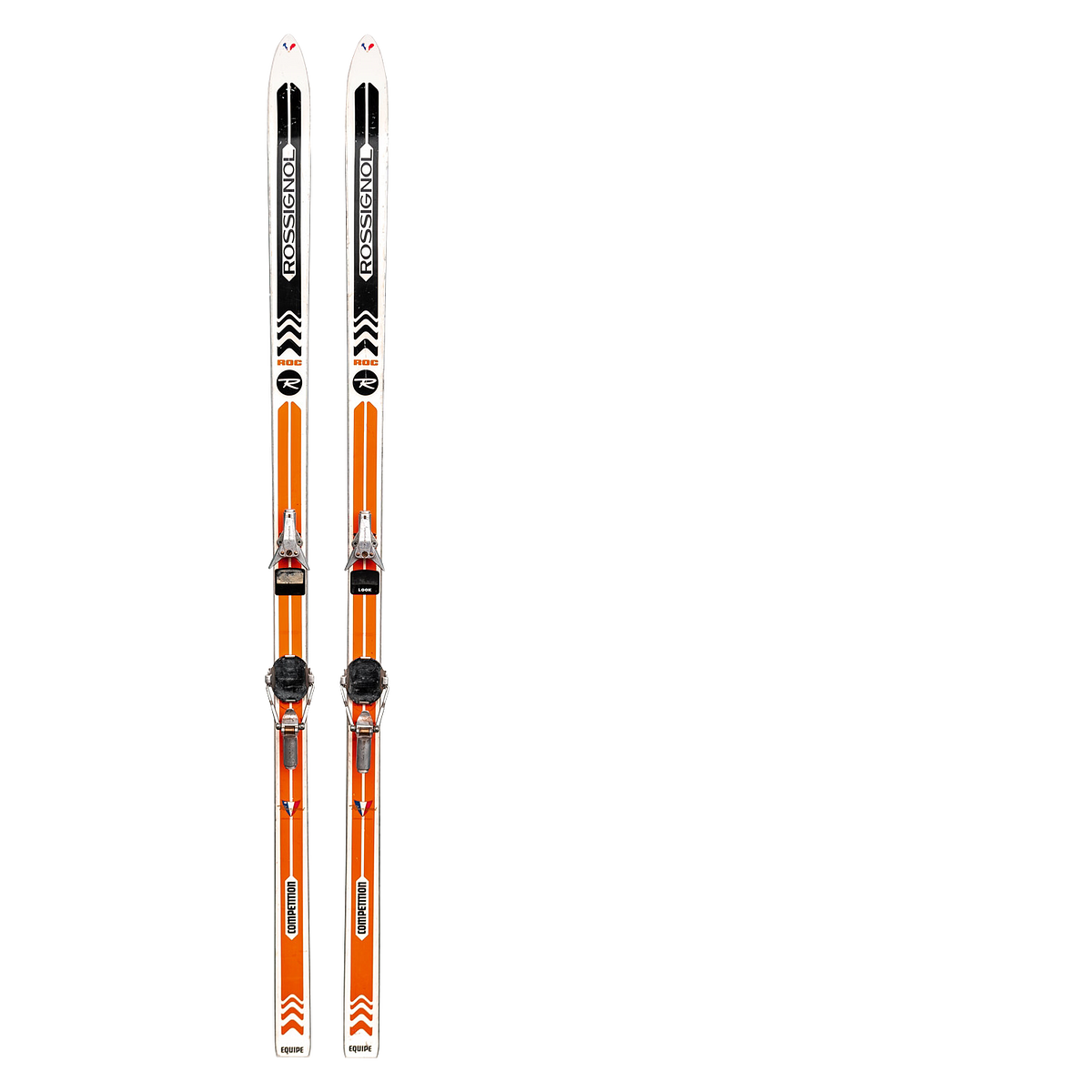 I think his stories, alongside the athletes on t.v., shaped my perception of each one of them, Dad and those on t.v., beyond their tangible physical and technical feats and into something truly mythic. Later, my fascination of sports evolved into participation and I took up rock climbing the sandstone features girding the Animas Valley, Indian Creek and Moab's Potash Road, backcountry skiing the San Juans, bouldering, mountaineering, BMX, motocross, skateboarding, white water kayaking, ice climbing and long distance trail running. And, while each sport was and still is cathartic in shaping my perspective of self and the world, I never seemed to view my accomplishments and ability in the same dewy light as those athletes on t.v., or that of my Dad.
It was only when I combined my passion and ability for outdoor sports with my camera, a Canon 40D sporting 10 megapixels and 5 fps at the time, that I found that mythic spark once again. I discovered that it was the power of narrative, the power of the lens and light that allowed me to, and still does, re-create the heroic appeal of skiers, cyclists, mountaineers and runners. I don't mean to invoke the idea of hero worship, I'd even venture that most of the sports I photograph are staunchly anti-hero, but every chance that I get to work with an athlete I get to tell their story. I get the chance to convey the beauty in suffering, the determination of will and spirit revealed through physical exhaustion and the ultimate triumph or defeat of one's goals.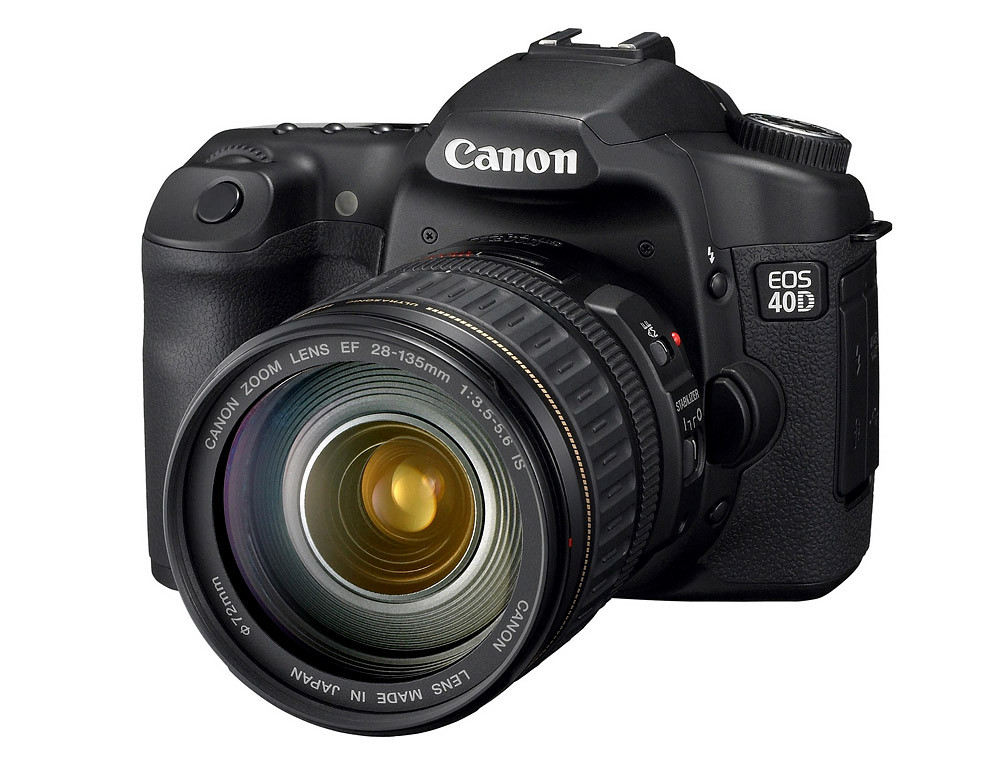 For me, photography has become a way to give back to those athletes that inspired me, to my Dad, and hopefully through effective storytelling, to inspire you the reader and the next generation of athletes and artists to get outside, grab a camera, and envision your own hero's journey.
Click here For more insight and a quick interview of me by Shoutout Colorado